Blog:
Articles on T40 new releases, new product updates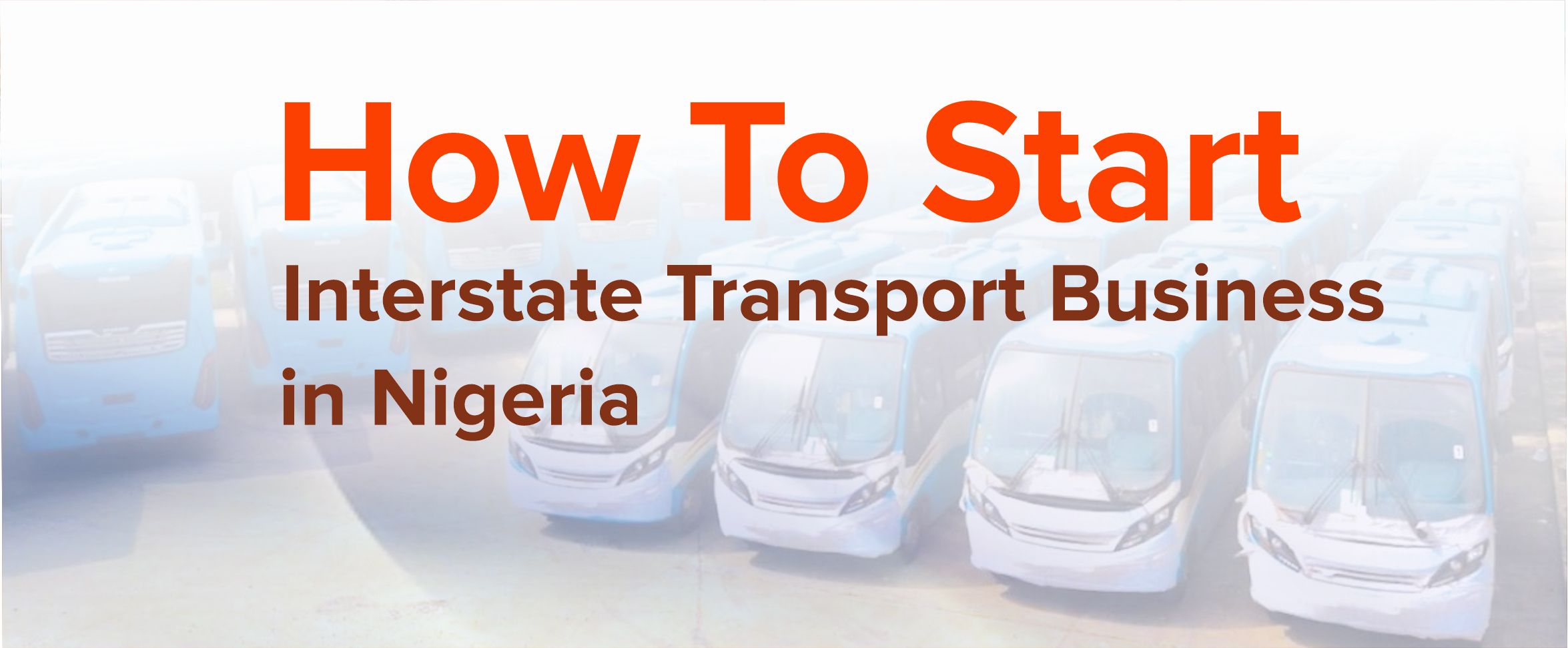 How to Start an Interstate Transport Company in Nigeria
As we have seen with Travellerz, starting an interstate transport business in Nigeria requires adequate planning and enough industry expertise. However, it's a no-brainer that running a transport business can be profitable.....
jide
Mon Jul 04 2022
New Releases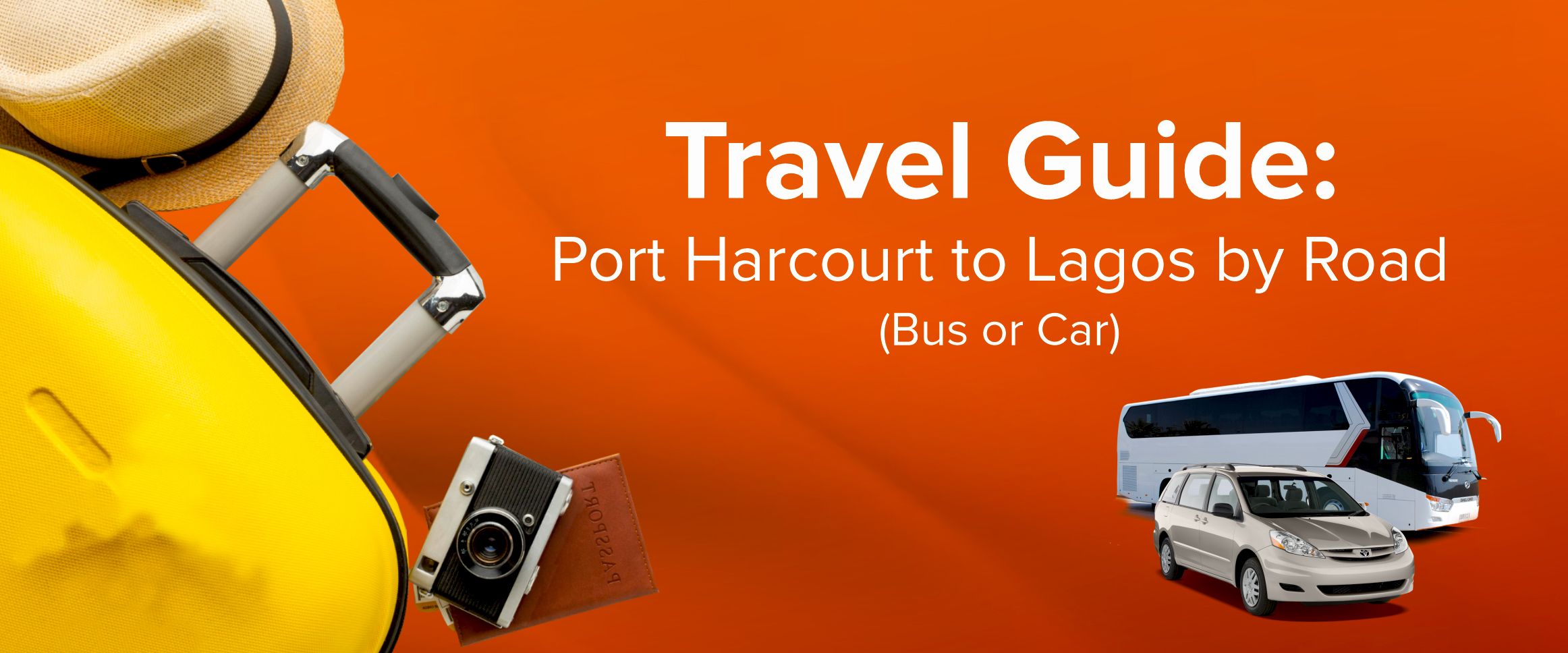 Invalid Date
Travel Guide: Port Harcourt to Lagos by Road (Bus or Car)
Leaving Port Harcourt, the city known for its remarkable bole and fish, for the center of excellence, Lagos?....
Invalid Date
---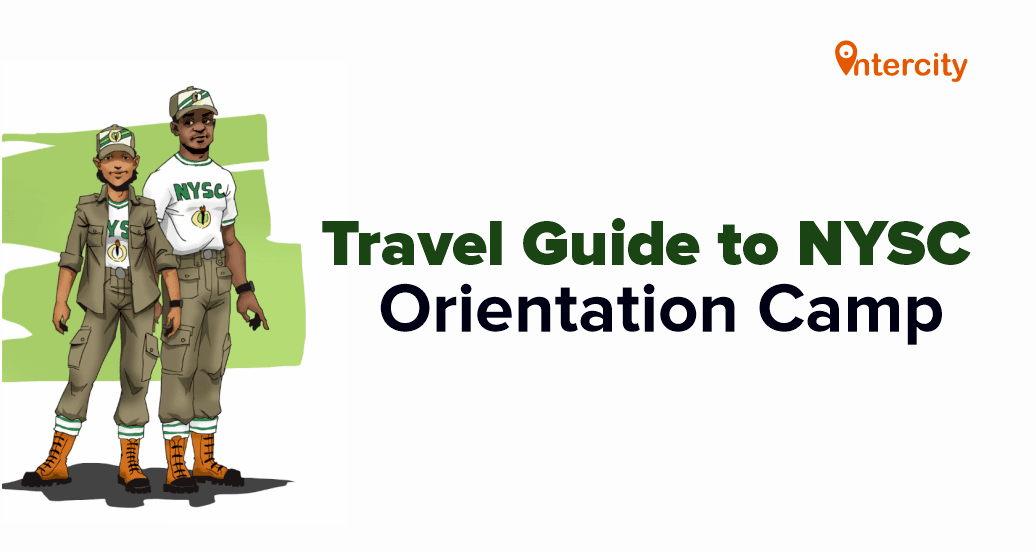 Invalid Date
Travel Guide to NYSC Orientation Camp
National Youth Service Corps (NYSC) is a program set up by the federal government of Nigeria to engage graduates in nation-building and community development. ....
Invalid Date
---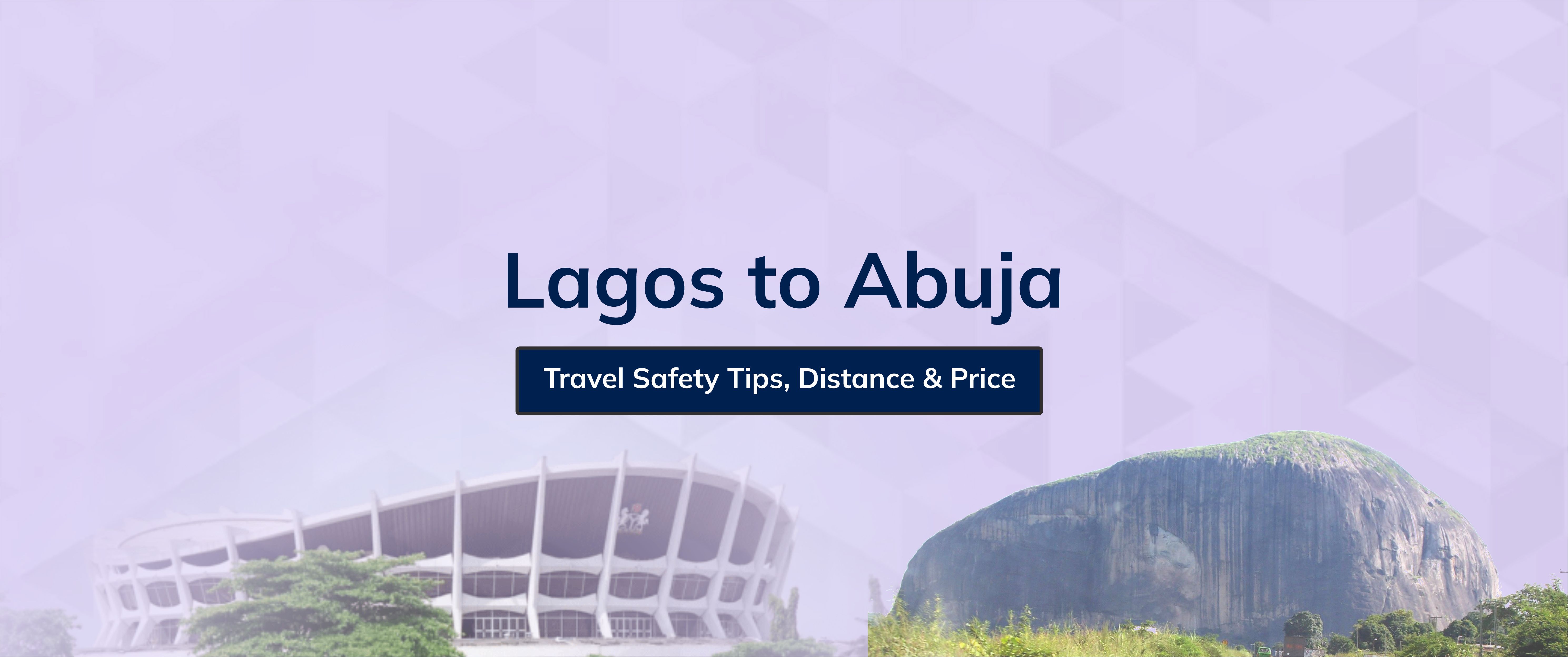 Invalid Date
Lagos to Abuja: Travel Safety tips, Distance and Price (2022)
Lagos to Abuja is one of the popular routes people frequently travel through in Nigeria. Abuja, the capital city of Nigeria, is regarded as the headquarters for administration and politics. Aso rock, the highest rock in Nigeria, is also located....
Invalid Date
---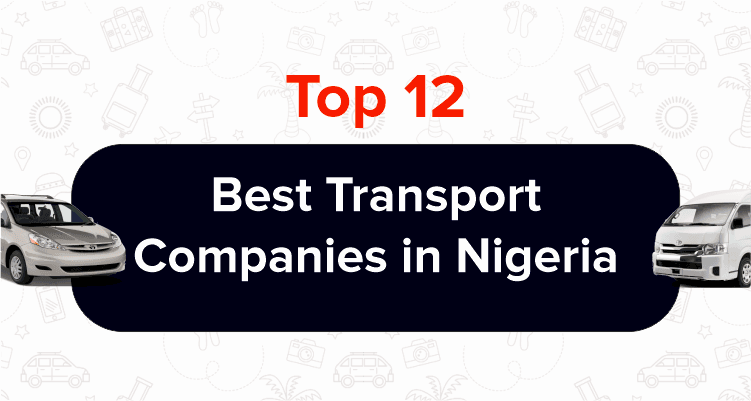 Invalid Date
Top 12 Best Transport Companies In Nigeria (2022)
Choosing a good transport company when traveling or sending packages across cities in Nigeria can be tricky. It is important to choose well as the quality of service provided will influence your trip or delivery experience.....
Invalid Date
---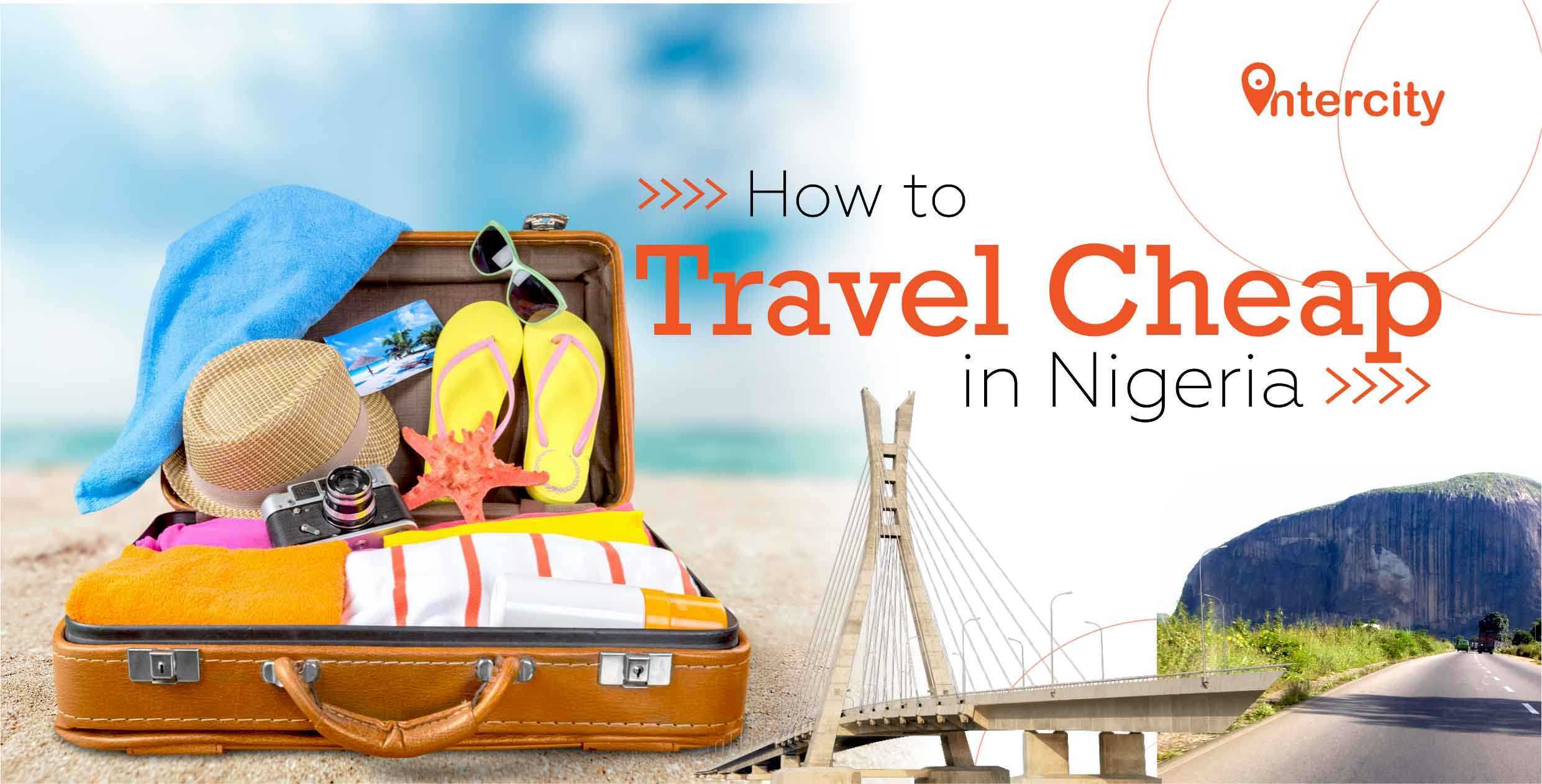 Invalid Date
How to Find and Book Cheap Interstate Bus or Car Tickets in Nigeria
Do YOU want to travel cheaply across cities or interstate in Nigeria? Well, I'll tell you of two ways I used to consider cheap.....
Invalid Date
---
Invalid Date
How to Enjoy Your Intercity or Interstate Trips By Road in Nigeria
Road trips are a part of life as Nigerians. These trips could be as an undergraduate leaving or returning to school, honoring an owambe invitation, traveling to your loved ones or, for business.....
Invalid Date
---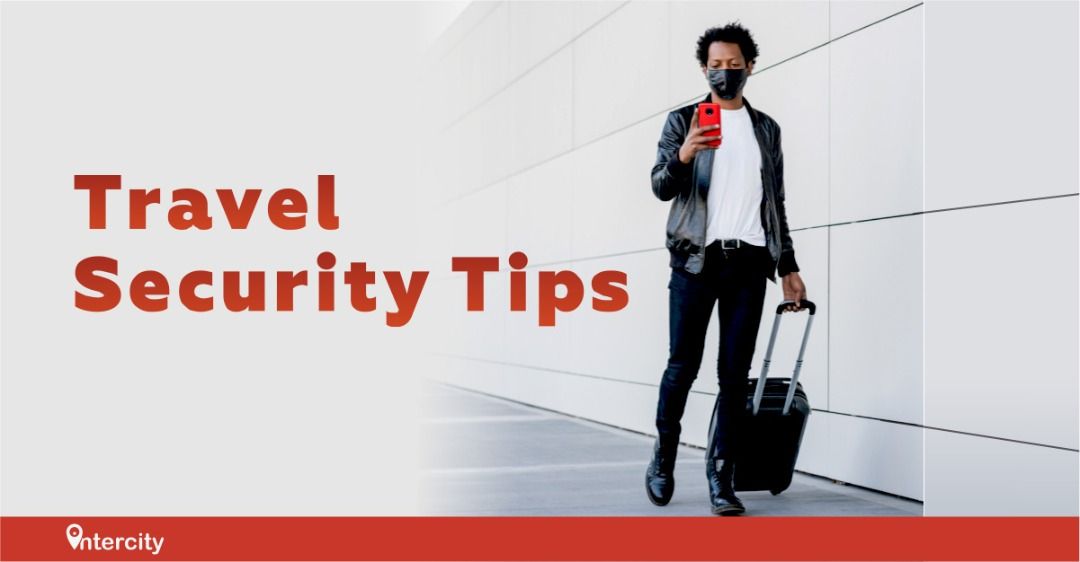 Invalid Date
6 Essential Interstate Travel Security Tips
It's the year 2022 and Nigeria is still not safe to travel, in fact, the insecurity keeps surging. Many of us would probably prefer to not travel, whether between cities (intercity) or states. But what's the alternative when traveling in....
Invalid Date
---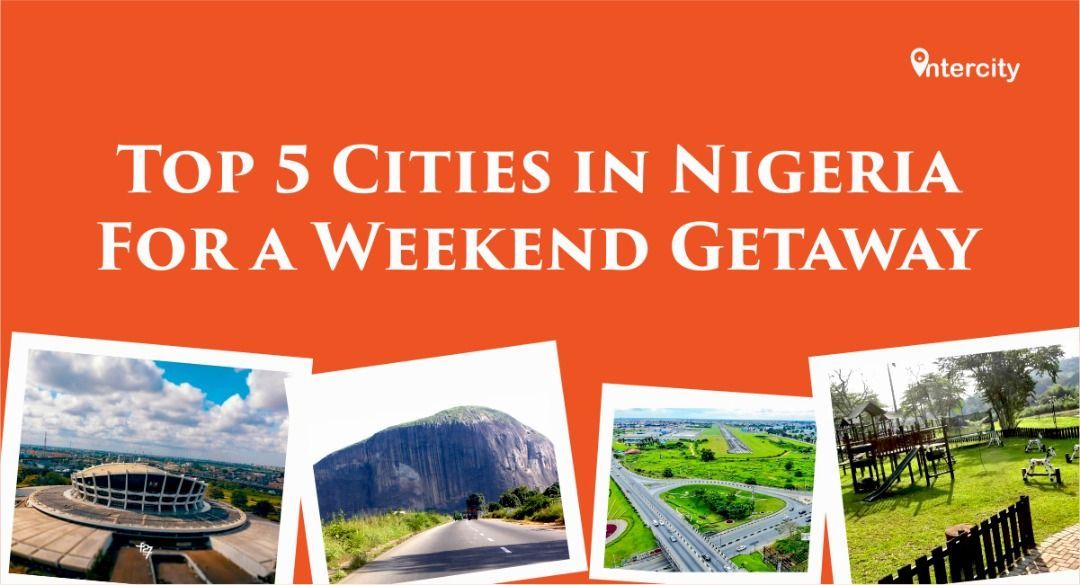 Invalid Date
Top 5 Cities in Nigeria for a Weekend Getaway
The weekend is often the best part of the week. For most people, it represents a time to relax, hang out with friends, let off the stress and steam from the workdays.....
Invalid Date
---